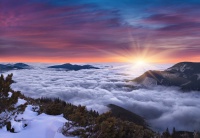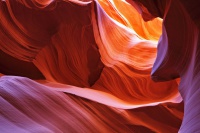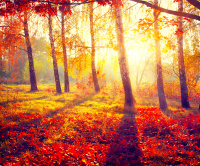 Pythia utilizes a proprietary system of insights and intelligence to bring competitive advantage to your business. Become a market leader and practice best in class techniques.
Built upon decades of experience in industry and government, Pythia has the solutions to meet your business needs. Projects are carried out by our directors, advisors and client delivery experts who work in confidence with you and your staff to provide results.
We tailor solutions to your business in an affordable way using a lean approach, meaning you get the best outcomes without exorbitant fees.